I know that not everyone can make it to Wisconsin. So Evolutionary Saddles has spread their wings and brought on two affiliates! These women have recruited me to represent the Evolutionary Saddles. Yeah, I know that sounds a little backwards, but it is kinda how it all happened.
Since then have been working hard to get everyone on the same page, with systems in place to make the experience for our clients as stress free and fun as possible. Because it has always been my opinion that horses and all things that we do with them should be fun! Making an investment in you and all the horses you will ride in the future is a big deal and we treat it as such.
Our philosophy here when it comes to the horses and riders we serve, is to make sure that the both of them will be able to spend as many hours doing what they love mitigating any pain and discomfort they have.
State Affiliates
Colorado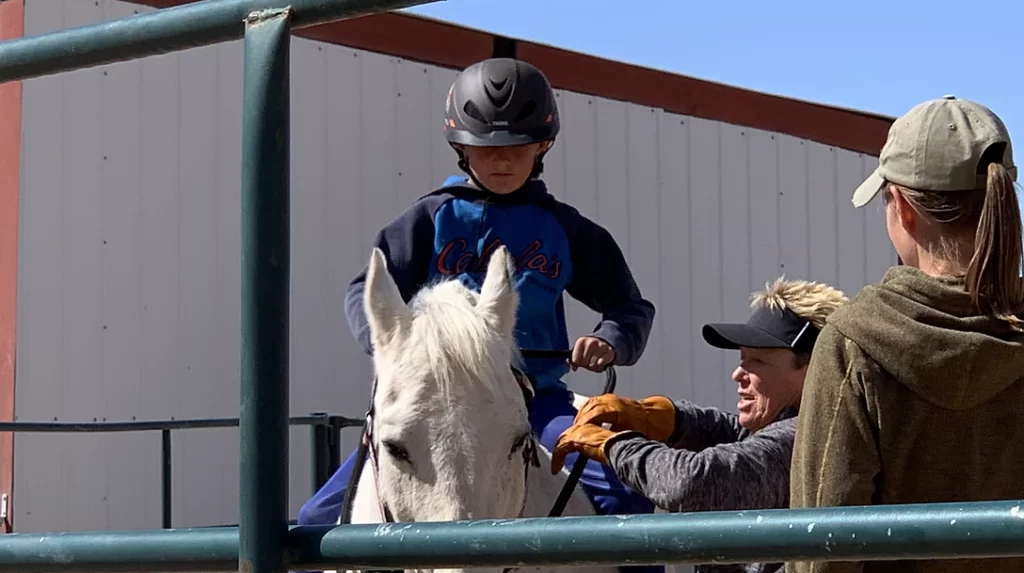 If you're in or near Penrose, Colorado you can visit C.H.A.M.P.S Riding School! Visit with Cheryl the owner and riding instructor and see what saddles she has on hand for sale. Along with personal saddles that you can try in a couple of sizes. You can reach out to Cheryl and set up an appointment with her!
California
If you're in or near Oakland, California, you can set up an appointment with Lorraine owner of Wellspring Animal Therapies. Lorraine is an animal massage therapist, with a PEMF machine! She understands the mechanics of the horse and their riders. Helping her know how this saddle will help many horses and their riders ride pain free!
You can always schedule a FREE consultation with me in Wisconsin before you schedule an appointment to sit in some saddles at their locations. Or they may be able to come to you and have you try the saddle on your horses!